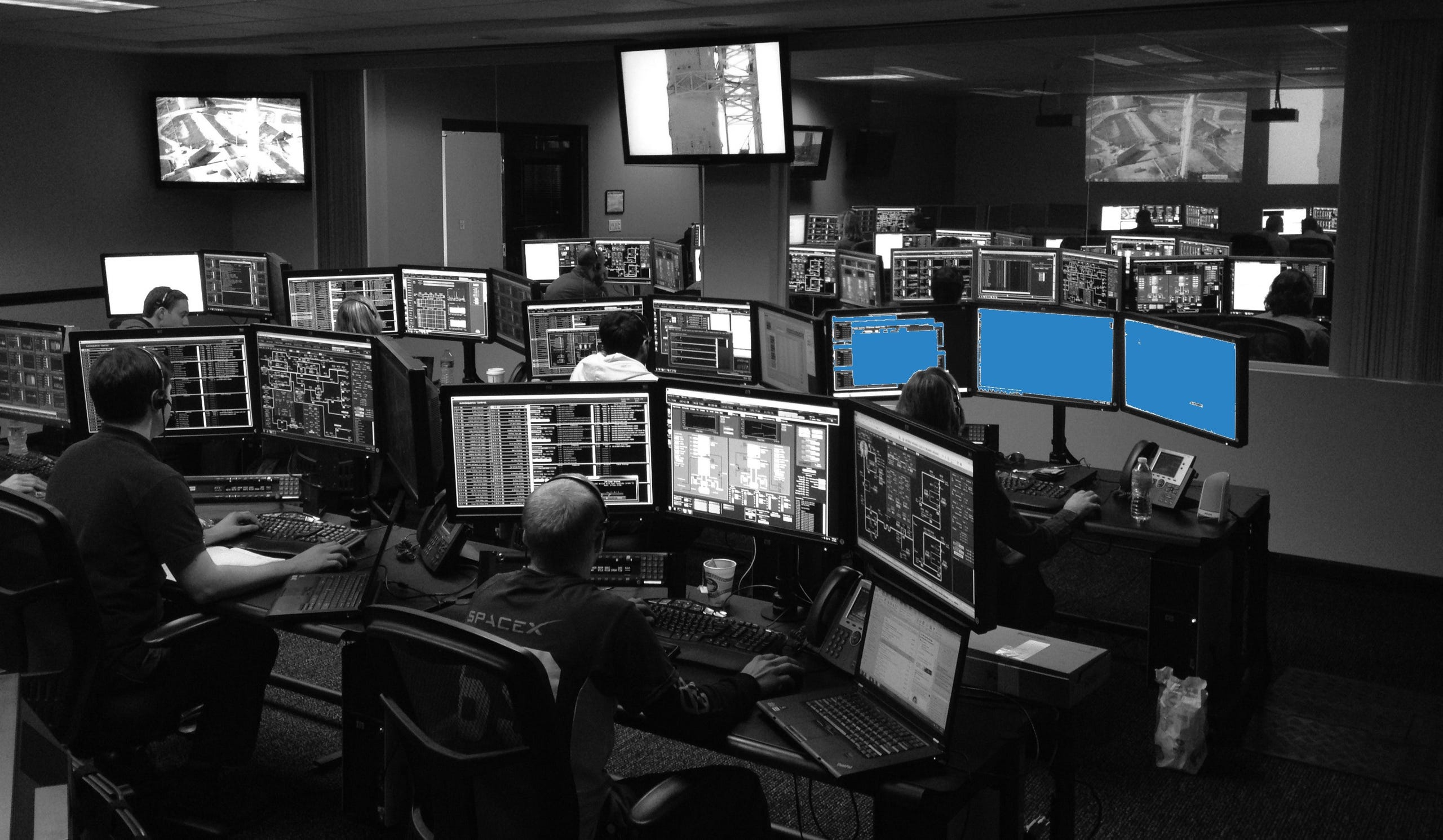 tech solutions
There is no single solution which fits them all. This is why we cooperate with a broad array of solution and service providers. We then enable successful digital transformations.
big data analytics
Our partners in big data and analytics are the best at identifying and utilizing the potential of internal and external company data. You already own enormous amounts of data that is of value. Our partners show you how to utilize this data effectively.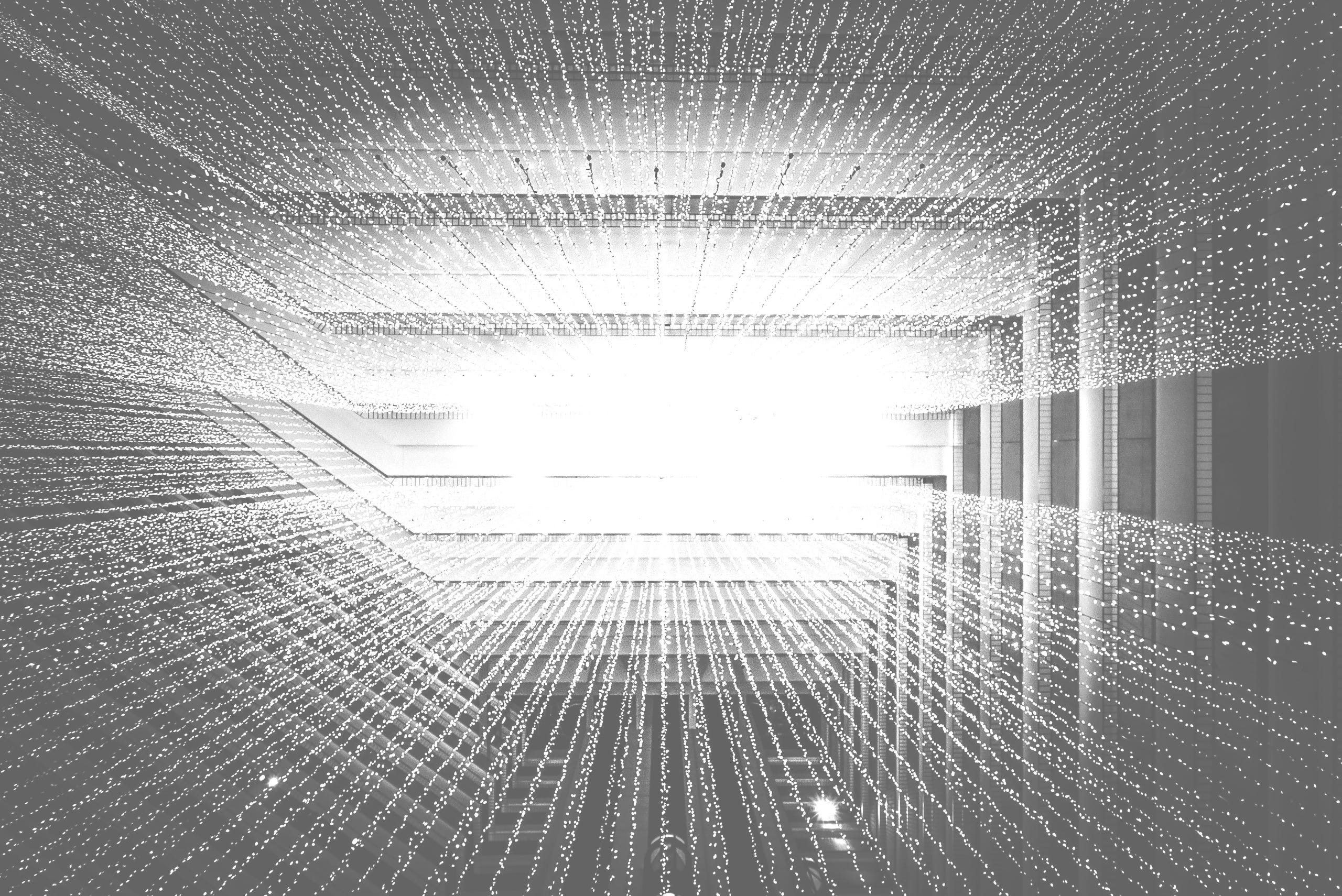 IIoT hardware
Gateways, low-power IoT sensors, integrated connectivity or retrofit smart controls. Your products and processes can gather all the data for complete digital twins through the right IIoT hardware. If no "on the shelf" hardware is available, our partners are the best and fastest at producing customized IIoT devices and connecting them to your own IT-systems.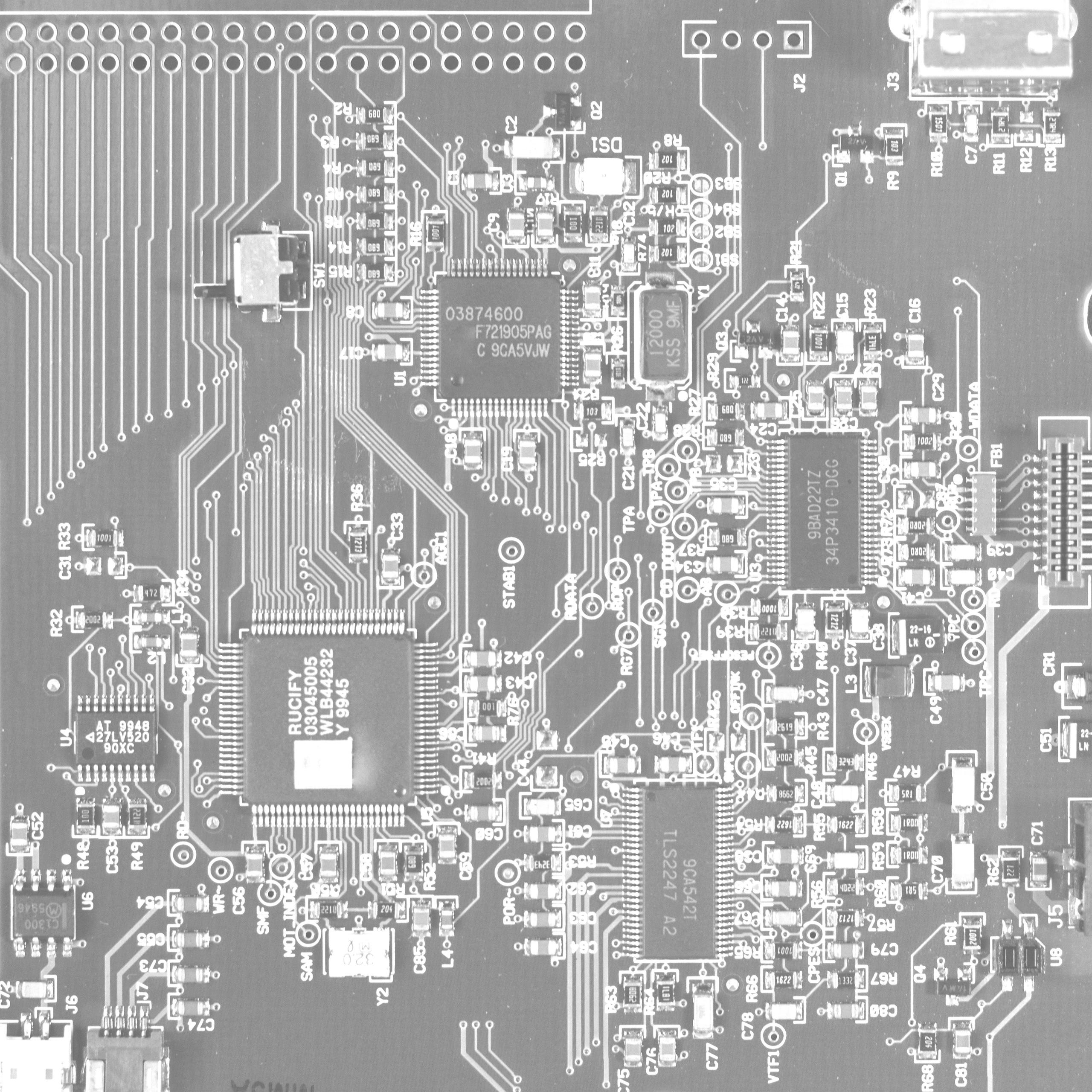 IT project management.
The technological core of any digital transformation is your IT infrastructure. From simple user-applications and training to complete system migration, we know the best IT-project managers for the job.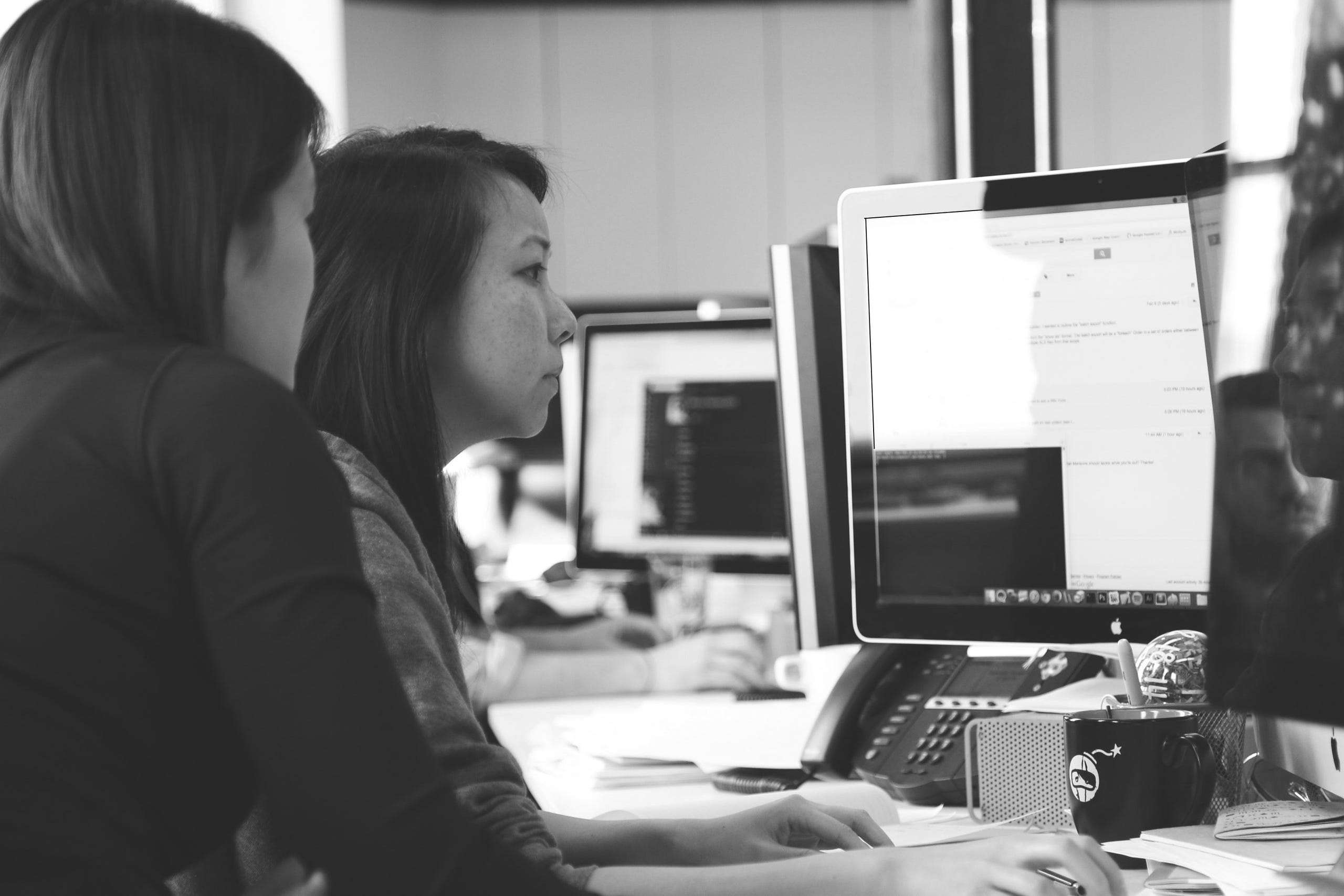 IoT security
More and more devices are being connected in company networks. This is happening - we may not be aware of it. Check your IoT-systems and infrastructure and reap the advantage of preventive training through our partners in the area of IoT-security.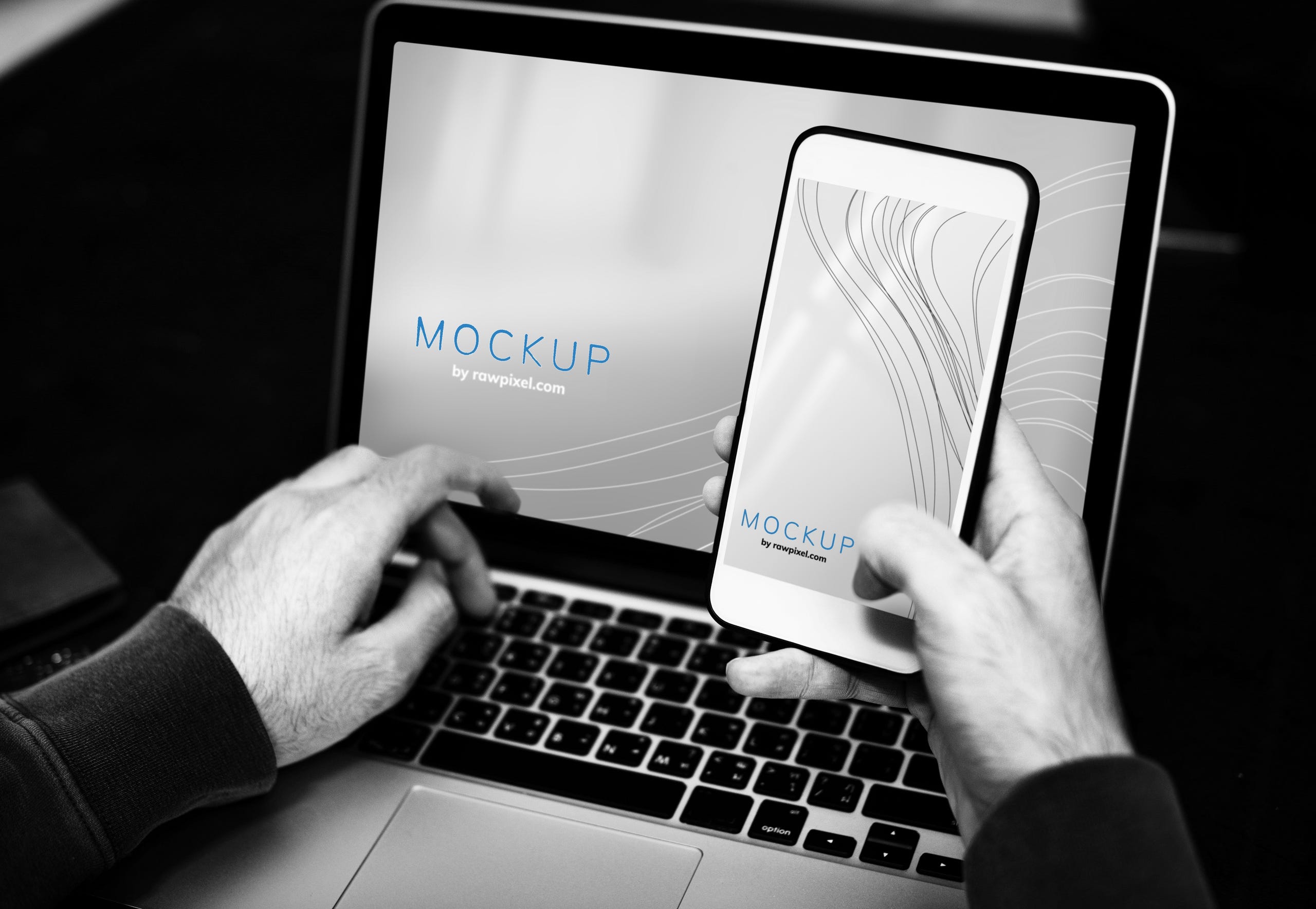 digital process management
Even with the most advanced ERP or CRM systems, companies still have many analogue processes and stacks of paper piled on their desks. Through digitization and automation of processes, you can ensure that the focus is only on what really matters.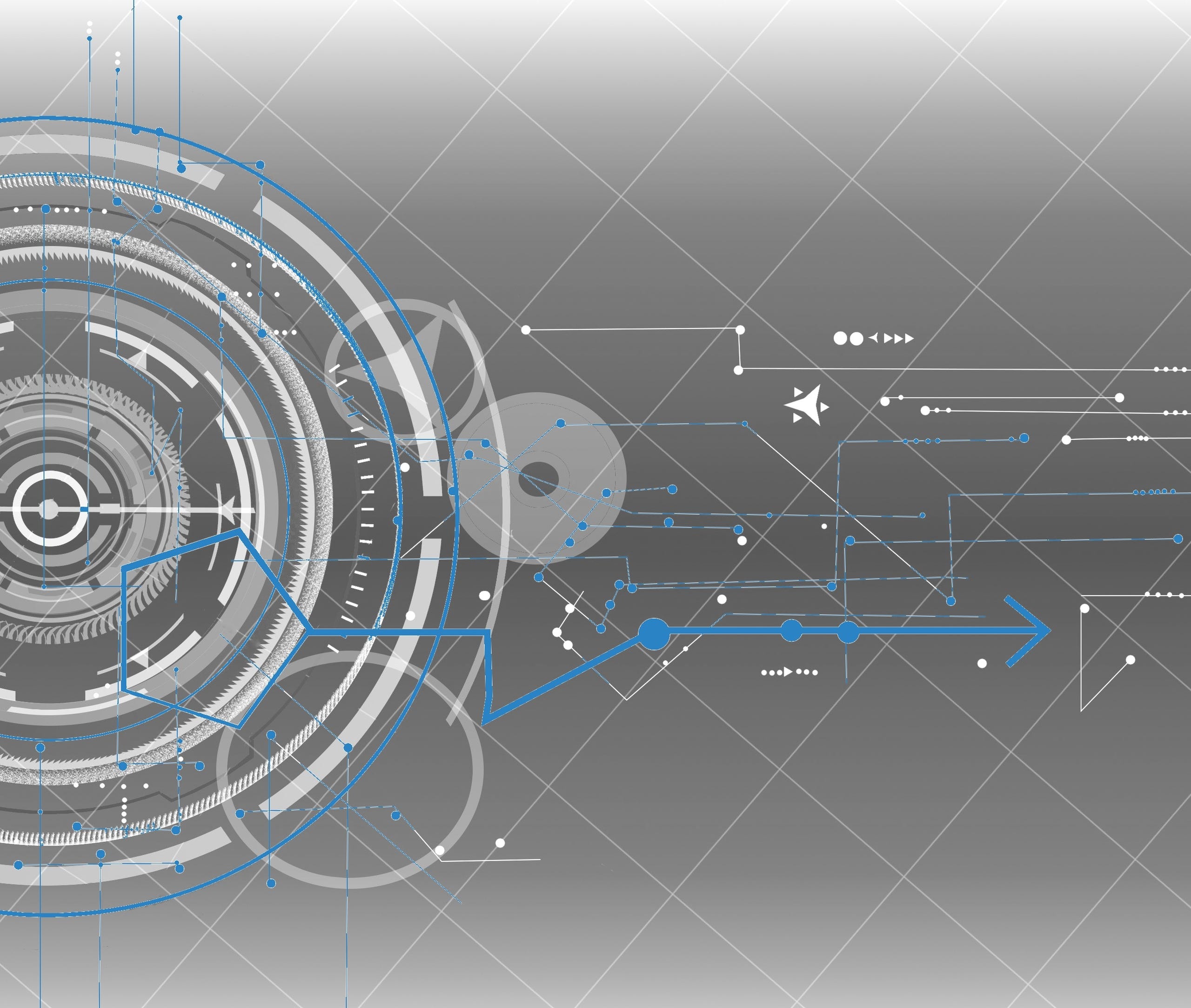 RFID systems
As an important sub-system of IIoT, RFID-systems have continuously gained in importance and reach over the last couple of years. Incremental iterations in technology, production cost and supply chain have enabled a continuous growth of use-cases. Our partners will show you how your organization can utilize this technology to your greatest advantage.